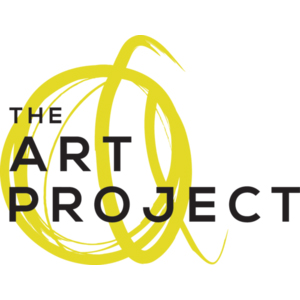 The Art Project Memphis is an art studio for kids in Overton Square, Midtown Memphis. The Art Project provides an art studio space, art classes, space for kid's imagination, and party location. All manner of art materials — paint, glitter, chalk, crayons, markers, feathers, googly eyes, etc. — are available. Kids can choose whatever they want, pick a workstation, and let their imaginations run wild.
Hours
Tuesday through Saturday:
9:00 am - 7:00 pm
Sunday:
1:00 pm - 5:00 pm
Phone
(901) 425-3434
Website
ArtProjectMemphis.com
Address
2092 Trimble Place
Memphis, TN 38104
Map
Gould's Salon at Overton Square is a boutique salon/spa concept by Gould's. The Overton Square location has a full-service hair salon and four treatment rooms for relaxation massage therapy and aesthetics services.
Hours
Monday:
10:00 am - 6:00 pm
Tuesday through Thursday:
8:00 am - 9:00 pm
Friday:
8:00 am - 6:00 pm
Saturday:
8:00 am - 6:00 pm
Sunday:
1:00 pm - 6:00 pm
Phone
(901) 509-2059
Website
GouldsSalon.com
Address
2093 Madison Avenue
Memphis, TN 38104
Map